Like I mentioned on my post from last Sunday, I save my semi-mushy stuff for weekends when you're too busy sleeping off your hangovers to read my site.
I don't know what was up with me, but I've cried a few times this week missing my parents.
I hope most of you have parents and so you can read this list and sincerely cherish these things with your own parents.
1) Their Voice
I remember a few years ago, my father and I went to visit my grandmother in Belgium and I found old VHS tapes (aka fossils) of me that my dad filmed when I was a toddler. Since my mom was alive at the time, she was in them and hear her voice was just….I don't even know how to describe it. Its was weird because that voice was SO familiar but yet I hadn't heard it in a decade.  Even though I'm positive 90% of you loathe the sound of your own voice, your voice is extremely powerful. That's why I love podcasts so much and that's why I have a crush on Ira Glass.
Listen to your parents, record them, record them saying nice things to you, you'll be glad you did when they're gone.
2) Traveling With Them
My parents were never too into material things.
They never indulged in nice cars a huge house or even TiVo, but they did love to travel. My house is a library of travel books and guides.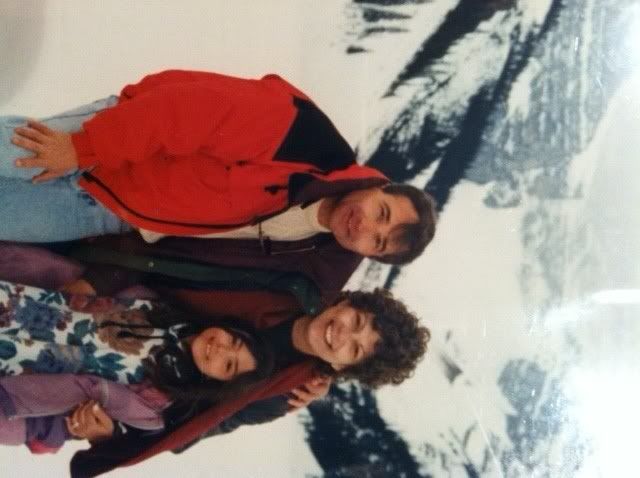 A month ago I went to visit my grandmother in Belgium without my dad for the first time in my life. I never felt so lonely in my life. My parents took me to Belgium and Israel almost twice a year when I was a kid. I remember my mom telling me that if she were younger, she would've become a flight attendant.
When my father was diagnosed with terminal cancer, he told me he wanted to go to Nepal at some point before he got too sick and I'm so angry that I wasn't proactive enough to make that a reality for him.
3) Their Nicknames For Me
I don't have a nickname.
Well, I don't know what you guys call me behind my back, but in general, I don't know of any nicknames that are actually used by the people that know me.
However, most parents call have specially reserved nicknames for their kids that ONLY they use. If friends start calling you by those names, it usually feels weird and awkward.
My dad called me "Kooka" and my mom called me "Ednic".*
(*Now, if any of you call me that, you'll be like that 3rd cousin that's kind of attractive but you don't know if you should have those feelings cause you're related so you stay away anyway.)
4) Their Mistakes
I know. This would probably make the "things I miss least" list but its making it on this one.
My parents taught me so many things that as a kid, I often put them at this "superhero" status that made me so afraid to lose them.  Sometimes, it was just nice to see them screw up and be human. I'm so terrified of making a mistake as there really isn't anyone responsible for me anymore and I know I'm bound to make a few. I guess I miss the reminder that even the people you love most aren't perfect and drag you to boring places like Hoover Dam.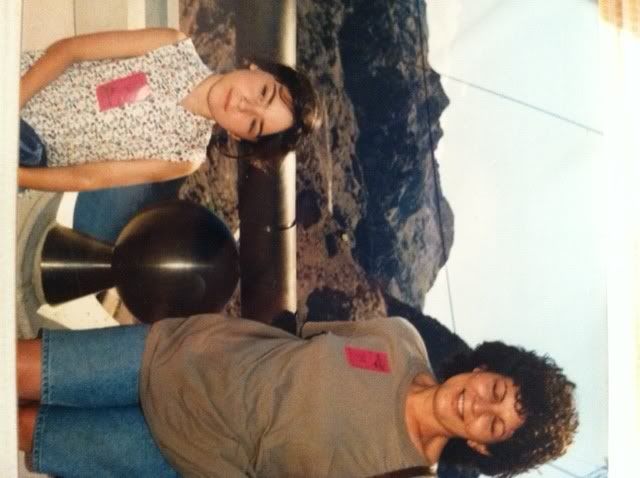 See, even my mom fell asleep at the Hoover Dam.
And that sometimes, that's what makes you love them more.
5) Their Reassurance

Fuck, I'm still writing this and already there's a puddle of tears on the key board.
Anyhow, the last thing is their reassurance.
When I was having a nervous break down, when I was scared, when I doubted myself, when I felt ugly or stupid, my parents reassured me that its just a feeling and that it's only temporary. Of course my friends can do this too, but I don't believe them. My parents were the only people I believed.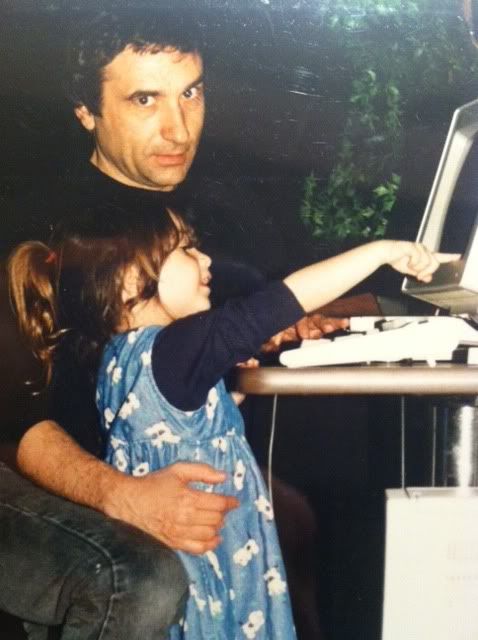 Maybe one day, I'll learn to believe others and I know this a very far fetched goal, but I hope to one day believe in myself.
And I'll end on that cheesy ass line.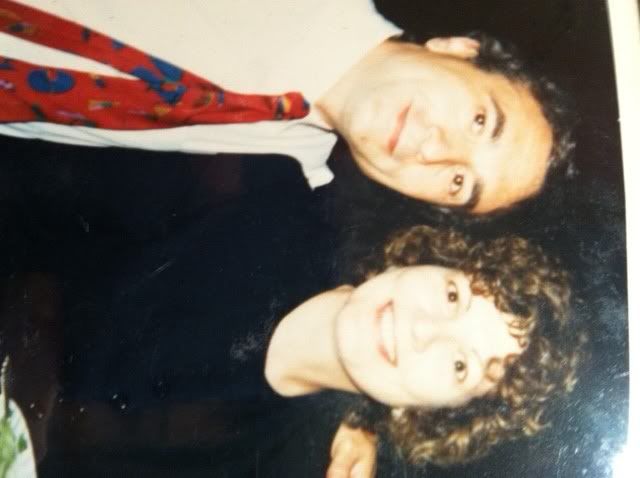 What do you miss most about someone close to you that you've lost? Doesn't have to be a parent, anybody.